Vertic-Halle
Welcome to Vertic-Halle
Discover our locations
Saxon
Your climbing gym in the heart of Valais: 150 routes up to 15m high for everyone, 500m2 bouldering and a kids area with top rope and bouldering, labyrinth and others.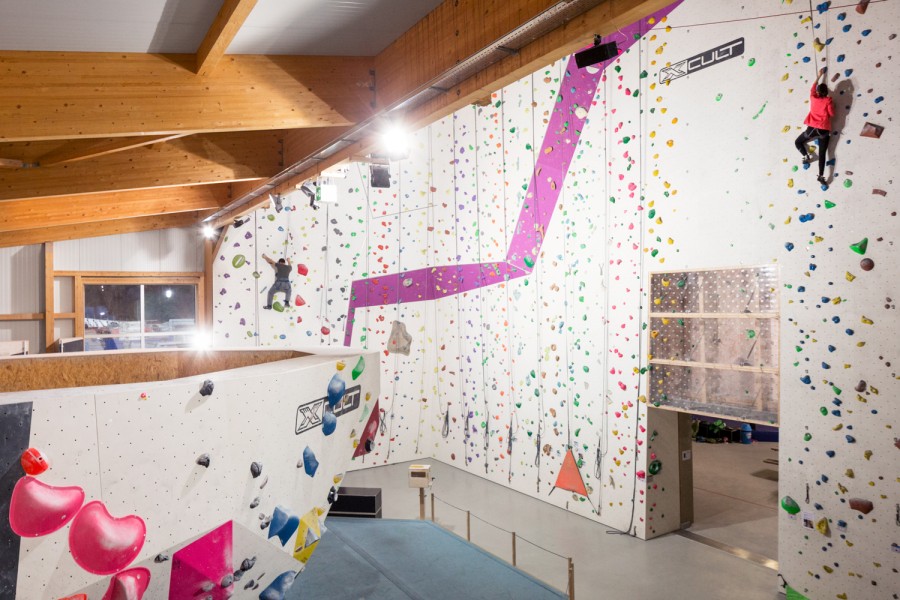 Monthey
The bouldering and funpark of Chablais! Two areas for more fun: bouldering for young people and adults on one side; bouldering, large playgrounds and trampolines for kids on the other.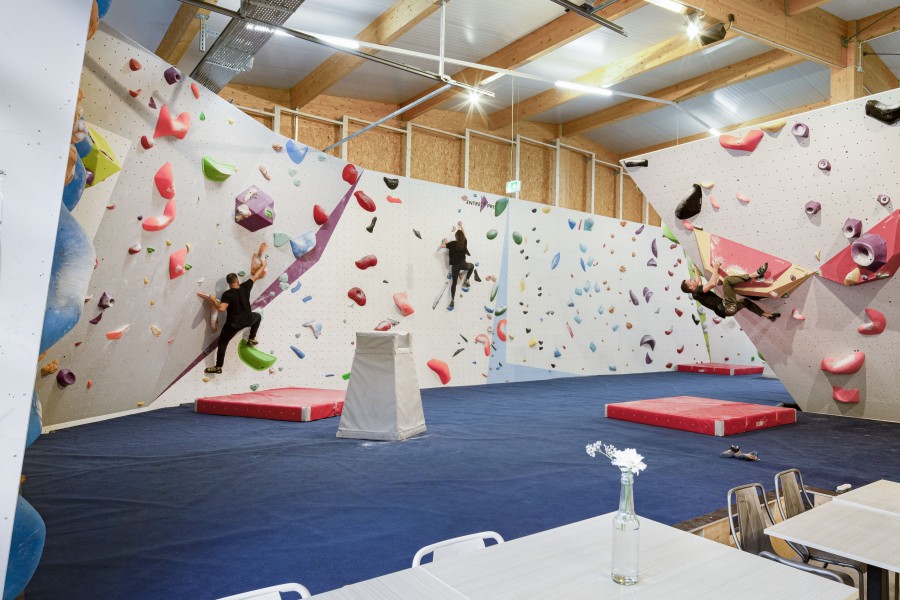 Baltschieder (Visp)
Your new climbing center and kids area in Oberwallis to be open end of the year 2019!